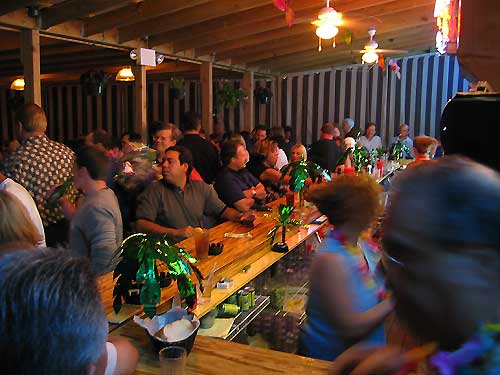 Partying on the deck is always a great time!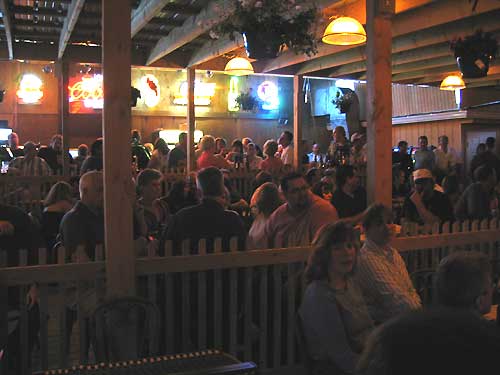 There is plenty of seating for everyone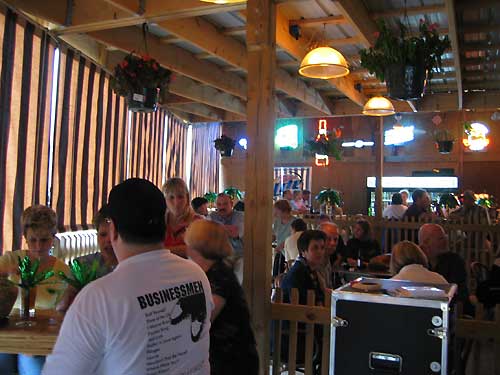 The weather's always great out on the deck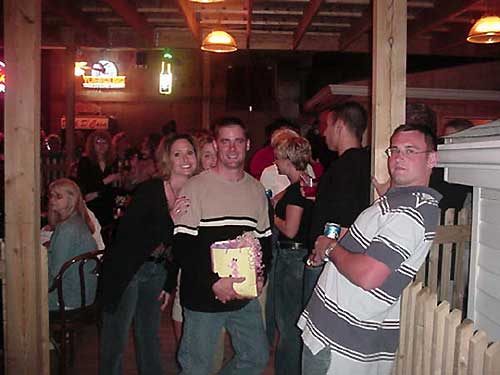 Did someone say "Let's have a birthday party out on the deck"?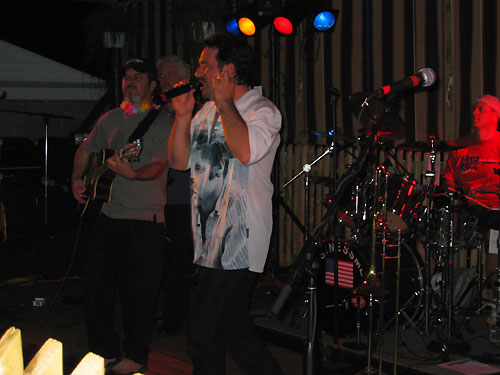 John Vento, front-man for The Businessmen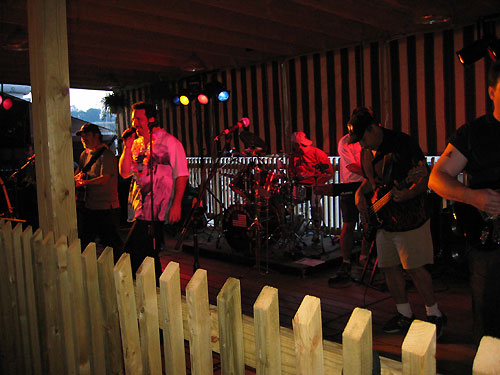 Live bands fill the deck with music all summer long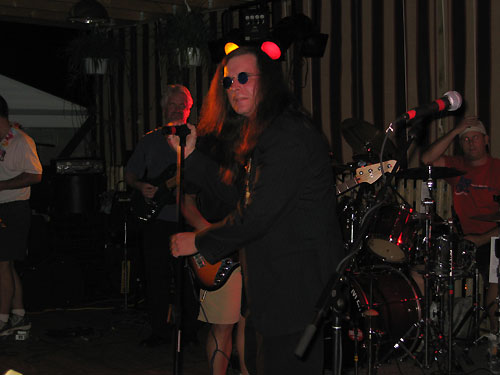 Even Ozzy shows up every once in a while!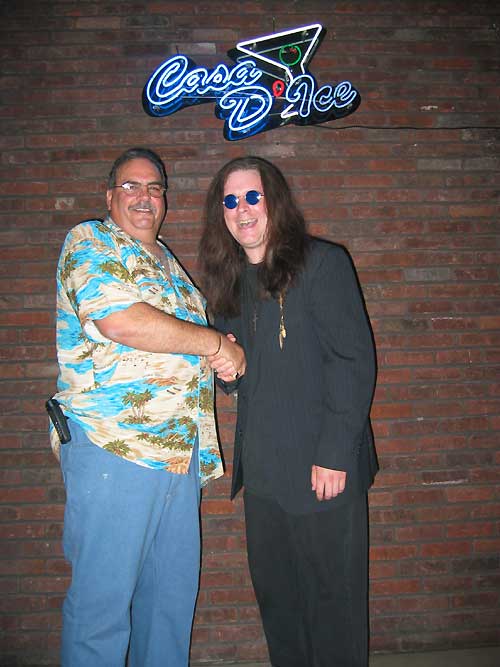 Bill thanks Ozzy for stopping by Casa D' Ice